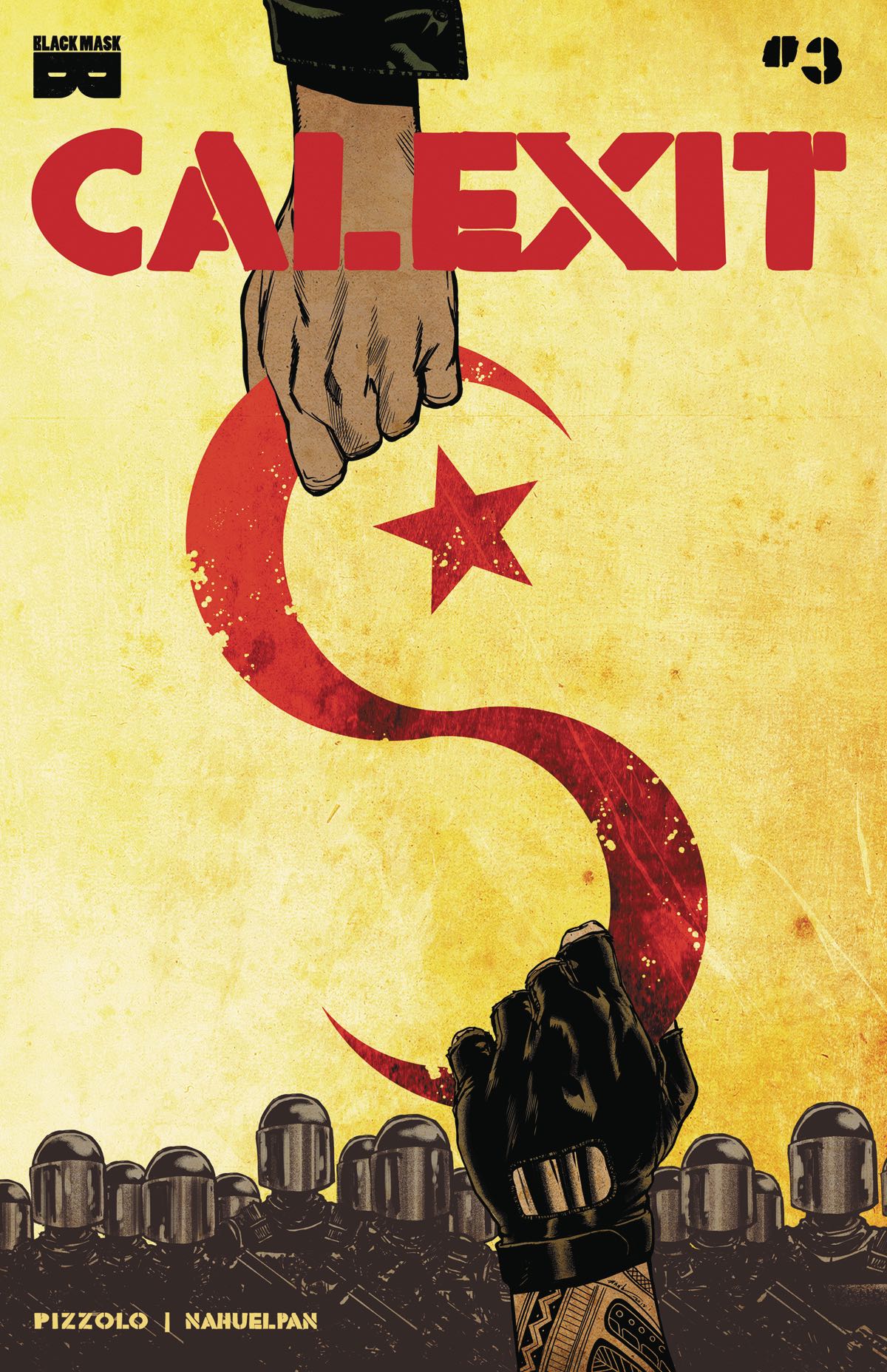 Here it is folks, what you've been waiting (way too long) for, WOW. The Hunt For Wolverine expands it's wake with the Adamantium Agenda, Thrawn #4 drops for all you Star Wars fans along with The Last Jedi #1. DC fans have a new saga to be engulfed with, No Justice will illustrate the fallout from the events of Metal. The upcoming Bruce Wayne wedding, and Flash Wars should sell out quick. Image is dropping a slew of #2's and what looks like an epic crossover between Spawn and Witchblade. Don't forget about Zack Kaplan's Port of Earth, dropping it's fifth issue. On the smaller scale, Black Mask drops Calexit #3 (you've got to read this).
You really can't go wrong at the comic book store. So, be brave and read something new, because you never know what you just might love.
LET'S RAID THE RACKS!!!