Alright, the polls are closed and you have chosen the Best of 2016. Some of these results were really close. We had to bring in a tie breaker on more than a few of these categories. But, 2016 was a great year for nerds and 2017 looks to be an even better one.
Without any more bantering, here's the results of the Best of 2016 Poll!!!
Comics
BEST COMIC BOOK FILM:
Deadpool
BEST COMIC BOOK TV SERIES
Gotham
BEST STREAMING COMIC BOOK SERIES
Daredevil
BEST COMIC BOOK EVENT
DC-Rebirth
BEST COMIC BOOK CROSSOVER
Batman/TMNT
BEST NEW MAJOR TITLE
Harley Quinn: Harley's Little Black Book
BEST NEW INDIE TITLE
Top Cow-Eden's Fall
BEST COMIC COMEBACK
Marvel's Old Man Logan
BEST WRITER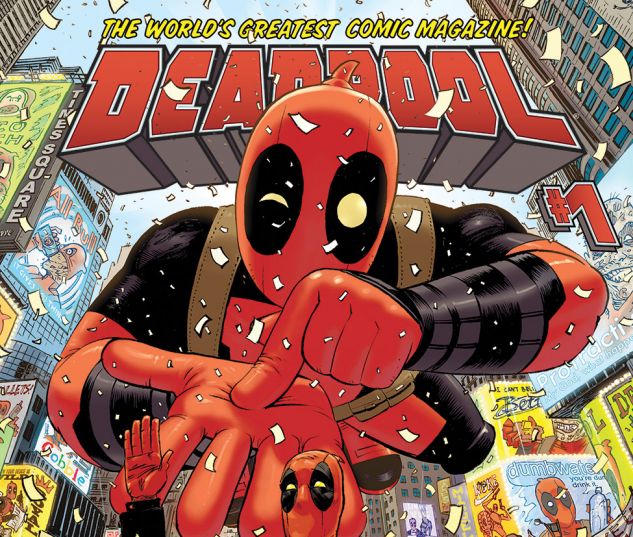 Gerry Duggan (Deadpool)
BEST COMIC BOOK COVER ARTIST
Mark Miller
BEST COMIC BOOK ARTIST
Isaac Goodhart
PATHFINDER OF THE YEAR
Captain Amercia: Steve Rodgers #1
ANIME/MANGA
BEST NEW ANIME (SERIES)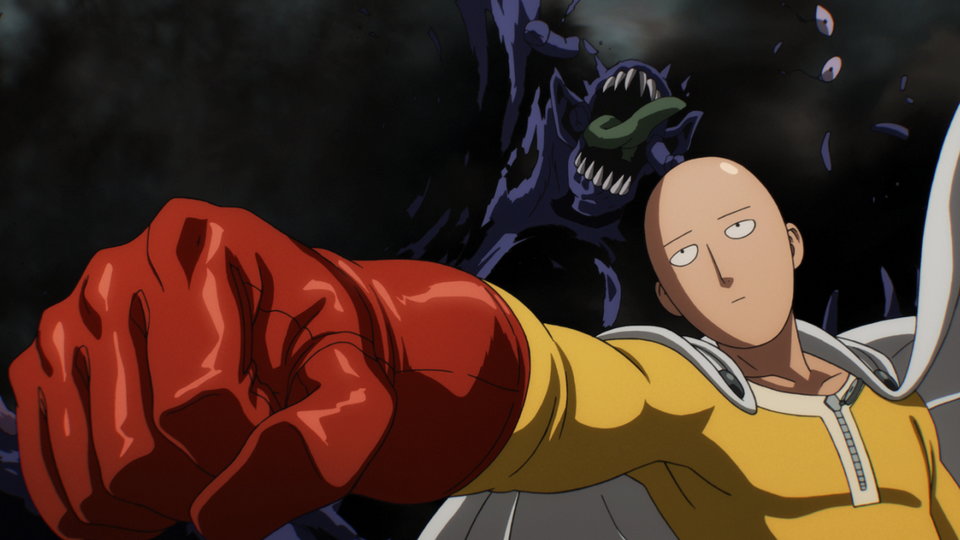 One Punch Man
BEST NEW ANIME (FILM)
A Silent Voice
BEST NEW MANGA
One Punch Man
GAMING
BEST SPORT GAME
WWE 2K17
BEST FIGHTING GAME
Street Fighter V
BEST WAR GAME
Call of Duty: Black Ops III
BEST RPG
The Witcher 3: Wild Hunt-Blood and Wine
BEST FPS
Overwatch
BEST FREEMIUM GAME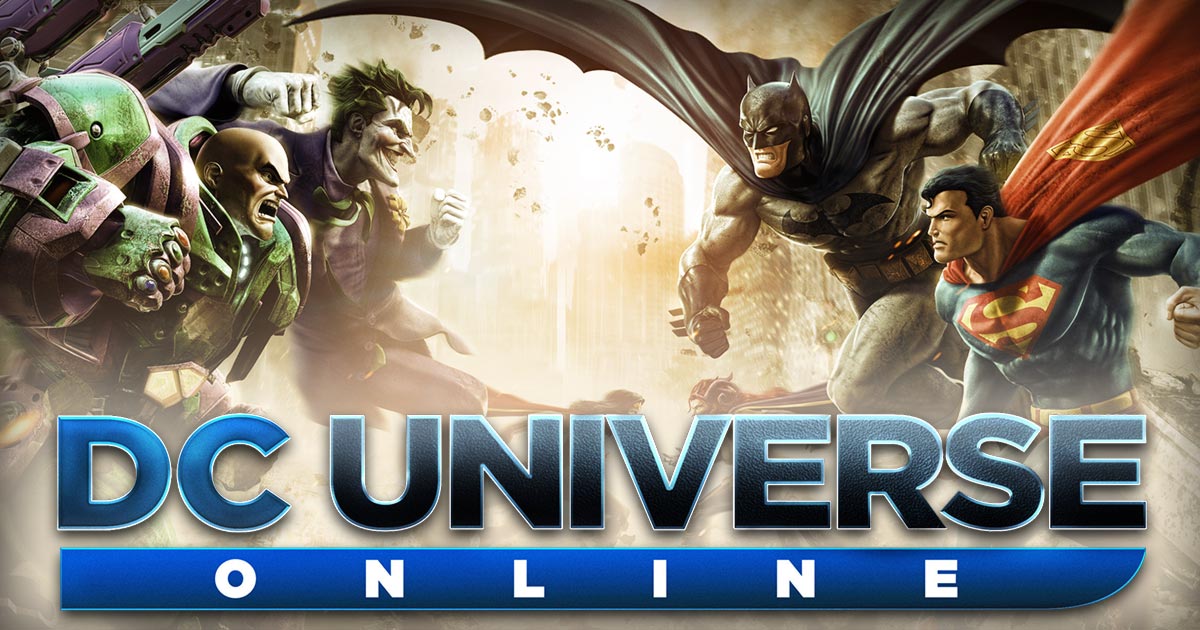 DC Universe Online
BEST MOBILE GAME
Pokemon Go!
BEST HD REMAKE
Elder Scrolls Skyrim
BEST ANNOUNCEMENT
Nintendo Classic
HORROR
BEST PARANORMAL FILM
The Conjuring 2: The Enfield Poltergeist
BEST SUSPENSE FILM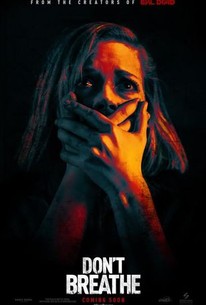 Don't Breathe
BEST ZOMBIE FILM
Pride, Prejudice, and Zombies
BEST HORROR TELEVISION SERIES
Stranger Things
BEST HORROR COMIC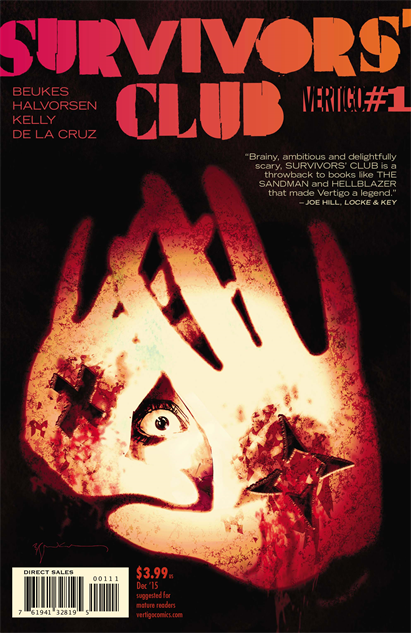 Survivor's Club
BEST COSPLAY
BEST MALE
Knightmage-Spawn
BEST FEMALE
Chubear-Wonder Woman
THE NERDERY
BEST COLUMNIST
Patilynne Locke
BEST ON AIR TALENT
"Dirty Old Man" Chris
BEST INTERVIEW
Chris-Peter Dante
HOUSTON COMIC BOOK STORES
COMIC BOOK STORE (EAST)
All Star Comics and Games
COMIC BOOK STORE (DOWNTOWN)
Third Planet Sci-Fi Superstore
COMIC BOOK STORE (WEST)
WatchTower Comics & Cards
BEST NERDERY FAN
KATRINA "#SNAKEJUICE"
BEST VOTER 
KUZYA SIM