By: JD Hardin
It's a fantastic week here at The Nerdery. Our friends over at Toxic City Comics are celebrating their one year anniversary. So come out, meet us and hang out as we will be broadcasting LIVE. There will be food, drinks, live music and so much more. We'll be right here.
Don't forget, Comicpalooza is coming up. Be sure to BOOK YOUR TICKETS, RESERVE YOUR HOTEL so you can stay right next to the action, and GET YOUR AUTOGRAPH AND PHOTO OPS.
Now, it's time to raid the racks. Marvel finally kicks off the event that fans have been waiting for, Civil War II. Whether or not this will be an overcooked leftover from years past, or a new Earth-shattering event, is a long way from being realized. Either way, you can count on The Nerdery to cover it. IDW drops The Biggest Bang #1 a story about an inter-dimensional being who finds himself being worshiped as a god. DC releases Future Quest #1, a throwback to the golden age of Saturday morning cartoons, Future Quest features the likes of Johnny Quest, Space Ghost, Birdman, The Herculoids and many more of the Hanna-Barbara classic characters. Once again, we will be all over this title. Dark Horse brings out Mae #1, a story about a girl whose sister spent years in a fantasy world fighting monsters, and now the monsters have begun to cross over into the real world. Image brings back Beauty with issue #7. In a world where an STD makes the infected physically perfect, what could go wrong? Apparently, a lot. The DC mature imprint, Vertigo, rolls on with Lucifer #6. Lucifer has seen a good deal of popularity, partly due to the television series on FOX, and partly due to the incredible story featured in the revamped title. Titan Books drops a tank on our heads with Tank Girl: Two Girls One Tank #1.
So get out to Toxic City this Saturday and get your fix. You never know what WE might just giveaway!!
Brought to you by:
Marvel Comics (43 issues)
All-New Inhumans Vol. 1: Global Outreach
All-New Wolverine #8
Astonishing Ant-Man #8
Astonishing Ant-Man #8 (AoA Cover)
Avengers K Book 1: Avengers vs. Ultron
Avengers K Book 1: Avengers vs. Ultron
Civil War II #0
Civil War II #0 (B&W Virgin Connecting Cover)
Civil War II #0 (Land AoS Cover)
Civil War II #0 (Noto Kamala Cover)
Civil War II #0 (Ribic Cover)
Deadpool: Mercs for Money #4
Deadpool: Mercs for Money #4 (Christopher Action Figure Cover)
Deadpool: Mercs for Money #4 (Hawthorne Design Cover)
Deadpool: Mercs for Money #4 (Lim Cover)
Deadpool: The Last Days of Magic #1
Howard the Duck Vol. 1: Duck Hunt
International Iron Man #3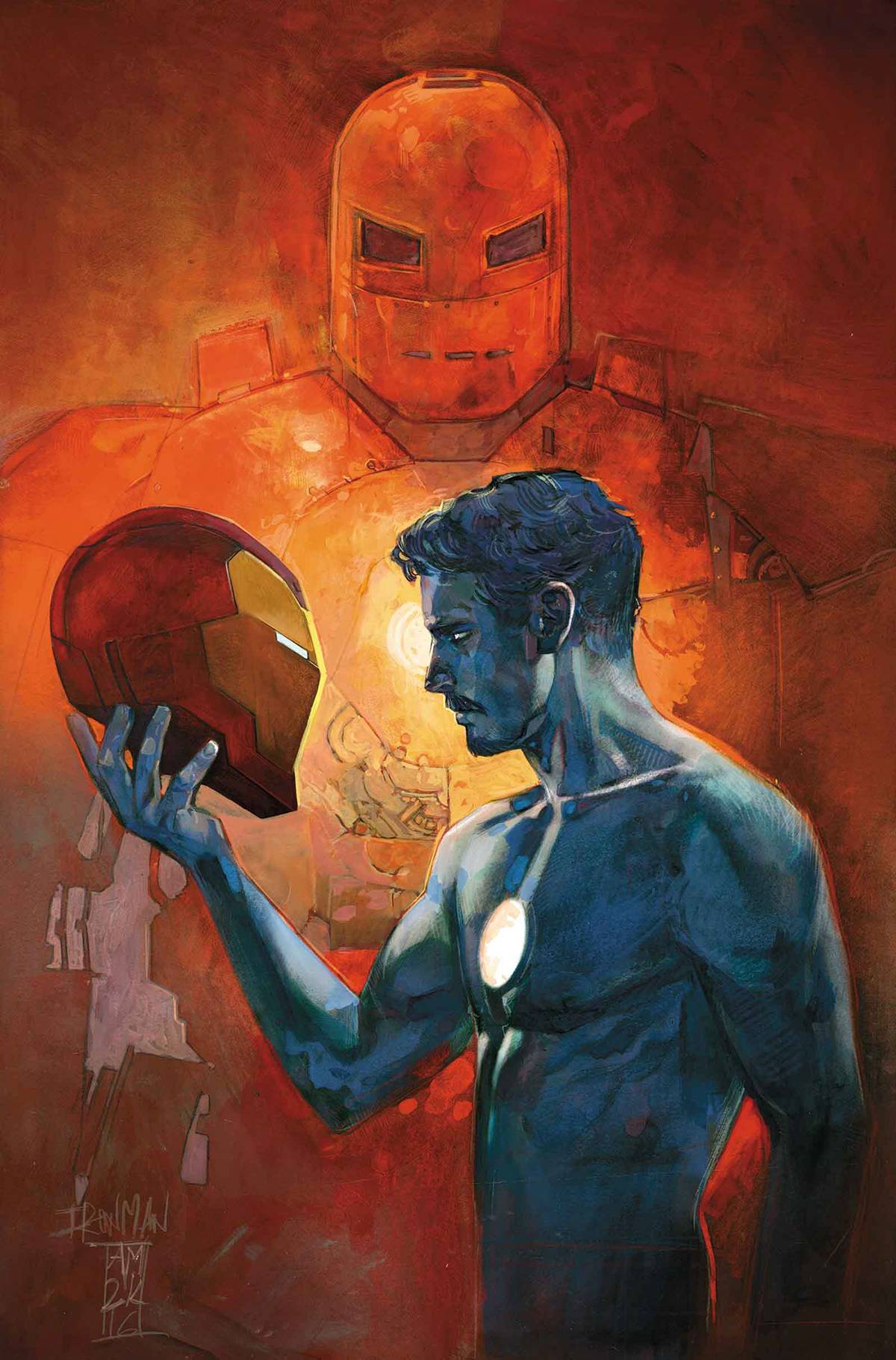 International Iron Man #3 (Skan Cover)
Karnak #4
Karnak #4 (Lim Deadpool Cover)
Marvel Universe: All-New Avengers Assemble Digest Vol. 4
Old Man Logan #6
Power Man & Iron Fist #4
Power Man & Iron Fist #4 (Perkins AoA Cover)
Scarlet #9
Silk Vol. 1: Sinister
Silver Surfer #4
Spider-Man #4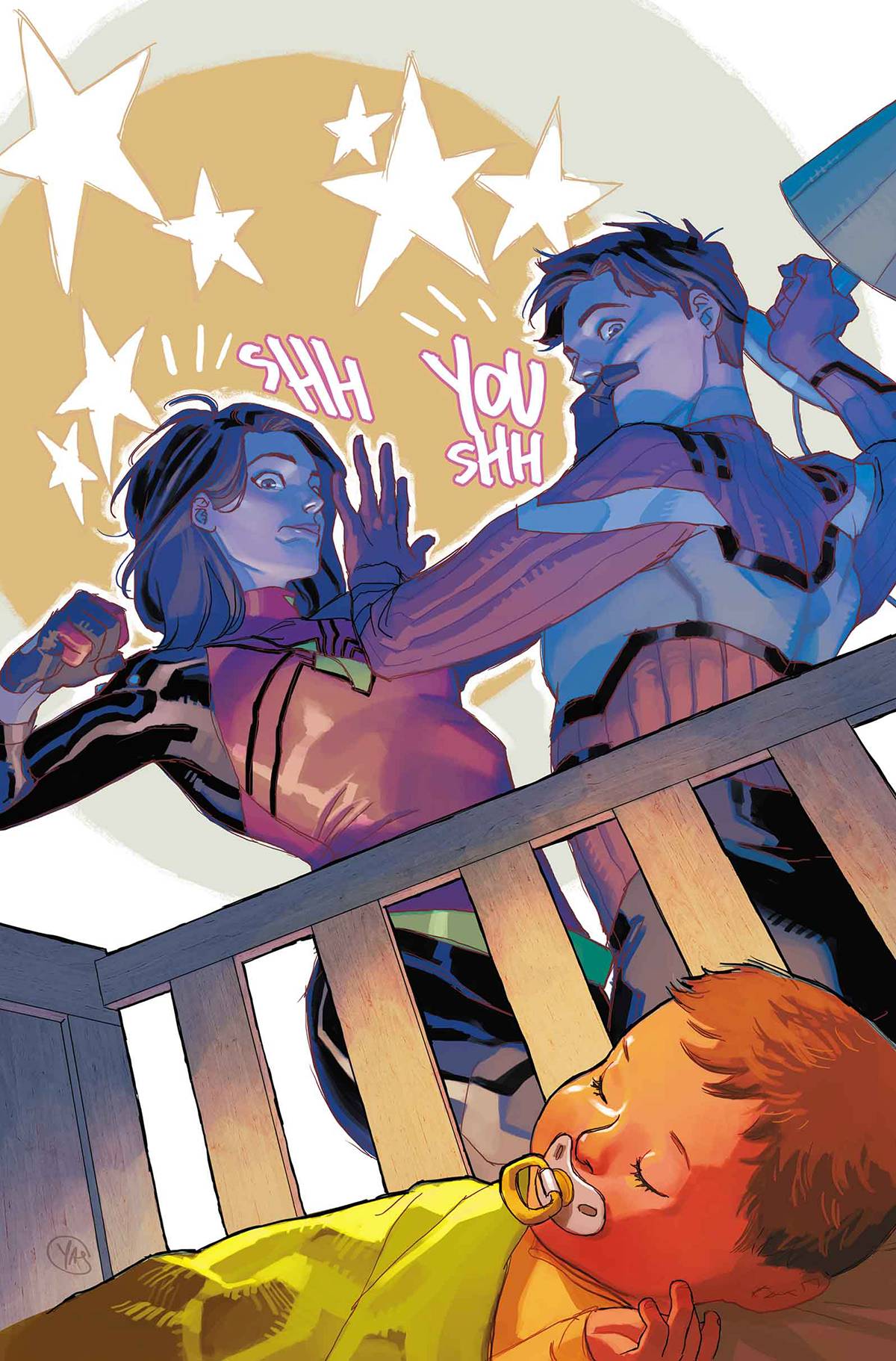 Spider-Woman #7
Spider-Woman #7 (Christopher Action Figure Cover)
Spider-Woman #7 (Rodriguez Cover)
Spidey #6
Squadron Supreme #7
Star Brand Vol. 1: New Universe
Star Wars: Kanan Vol. 2: First Blood
Star-Lord #7
The Haunted Mansion #3
The Haunted Mansion #3 (Christopher Action Figure Cover)
The Haunted Mansion #3 (Crosby Cover)
The Mighty Thor Vol. 1: Thunder in Her Veins
Uncanny Avengers #9
X-Men: The Rise of Apocalypse
IDW Publishing (42 issues)
Apocrypha Now
Archangel #1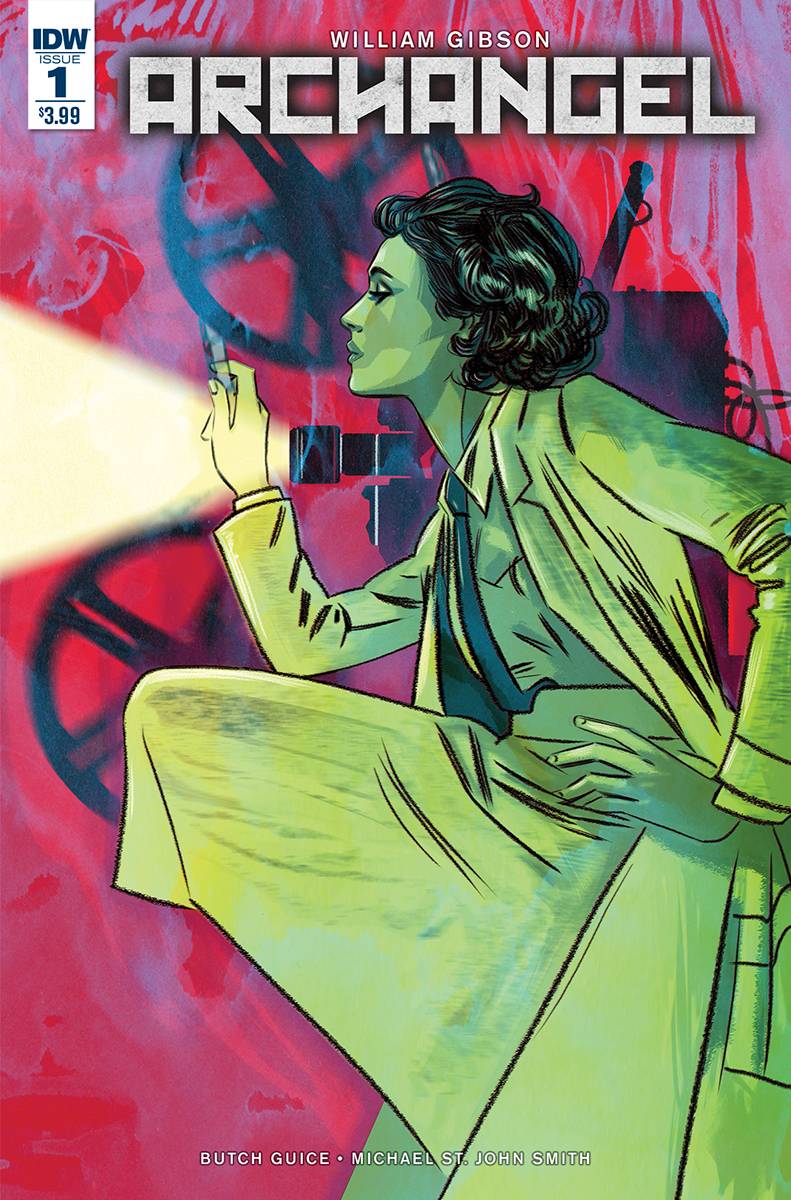 Archangel #1 (Subscription Cover)
Archangel #1 (Subscription Cover)
Archangel #1 (Subscription Cover)
Brutal Nature #1
Brutal Nature #1 (Subscription Cover)
Donald Duck Vol. 1: Timeless Tales
Judge Dredd #5
Judge Dredd #5 (Art Appreciation Cover)
Mars Attacks: Occupation #3
Mars Attacks: Occupation #3 (10 Copy Cover)
Mars Attacks: Occupation #3 (Subscription Cover)
Michael William Kaluta: The Complete Sketchbooks
Micronauts #1 (Complete 3D Box Set)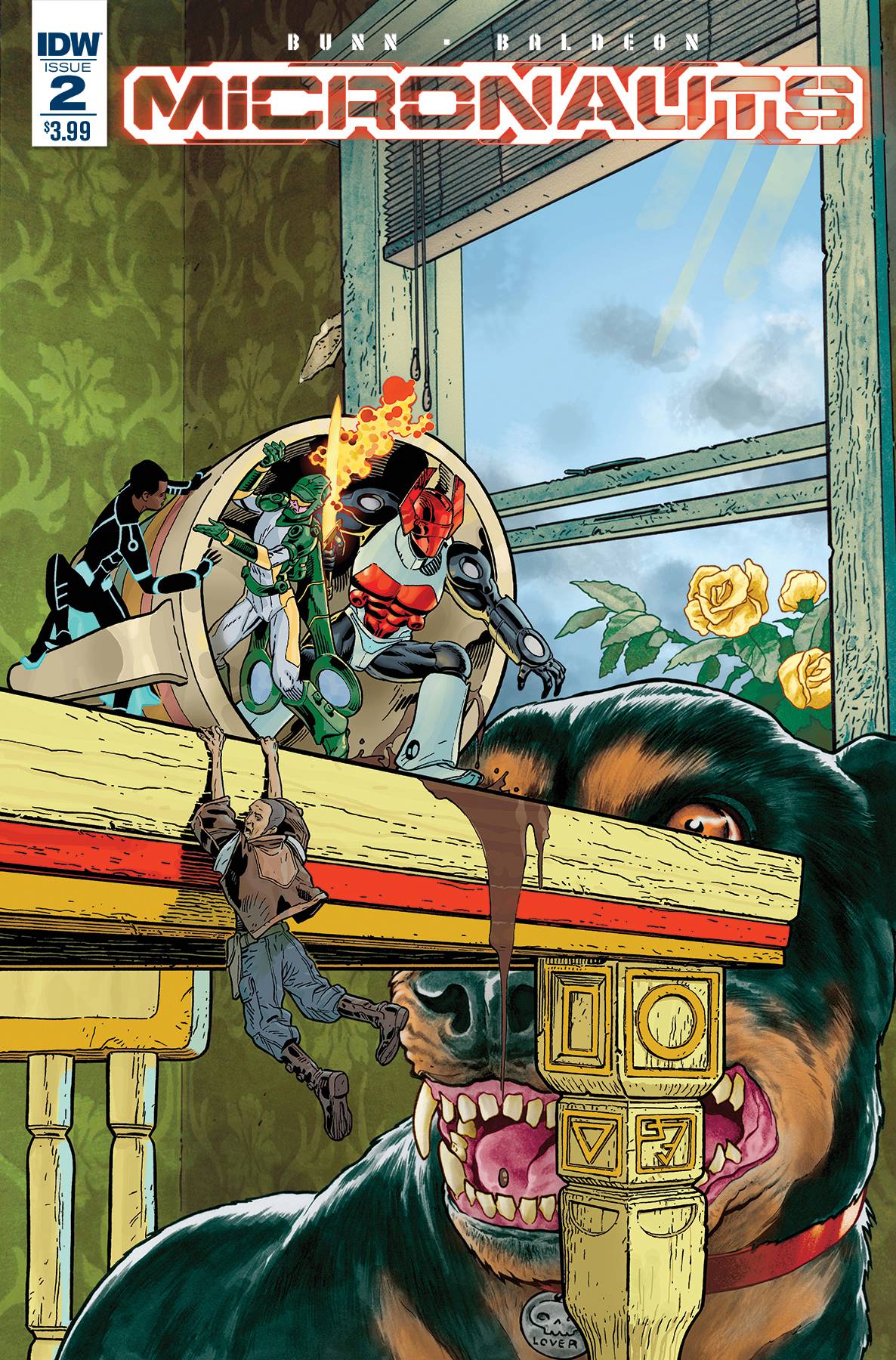 Micronauts #2
Micronauts #2 (10 Copy Cover)
Micronauts #2 (25 Copy Cover)
Micronauts #2 (Subscription Cover)
Micronauts #2 (Subscription Cover)
Micronauts #2 (Subscription Cover)
My Little Pony: Adventures in Friendship Vol. 5
Star Trek: Manifest Destiny #1 (10 Copy Cover)
Star Trek: Manifest Destiny #3
Star Trek: Manifest Destiny #3 (10 Copy Cover)
Star Trek: Manifest Destiny #3 (Subscription Cover)
Star Trek: The New Adventures Vol. 3
Strawberry Shortcake #2
Strawberry Shortcake #2 (10 Copy Cover)
Strawberry Shortcake #2 (Subscription Cover)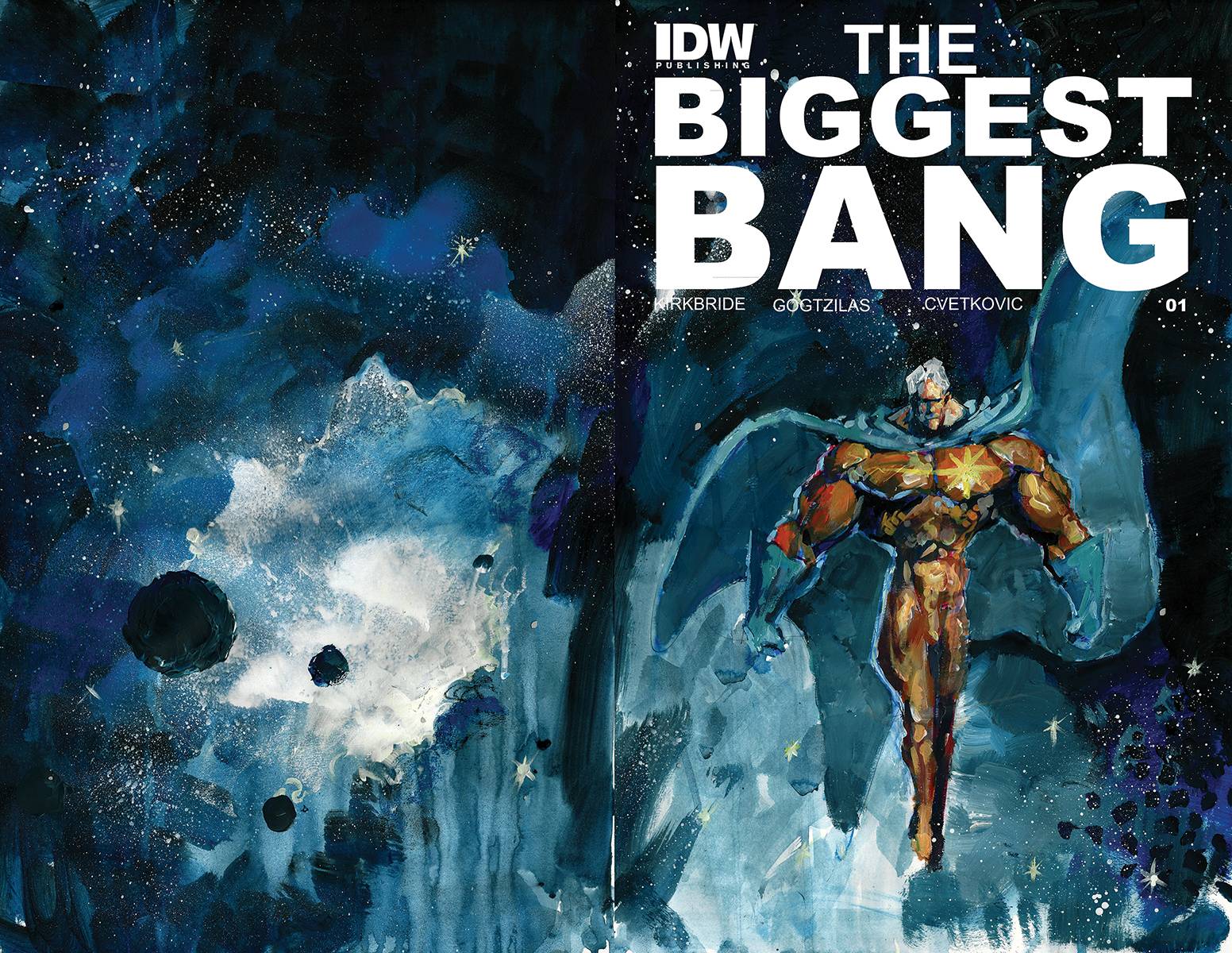 Teenage Mutant Ninja Turtles #57 (10 Copy Cover)
The Biggest Bang #1
The Biggest Bang #1 (Subscription Cover)
The Complete Dick Tracy Vol. 20
The Empire Strikes Back Micro Comic Collectors Pack
The Jekyll Island Chronicles Book 1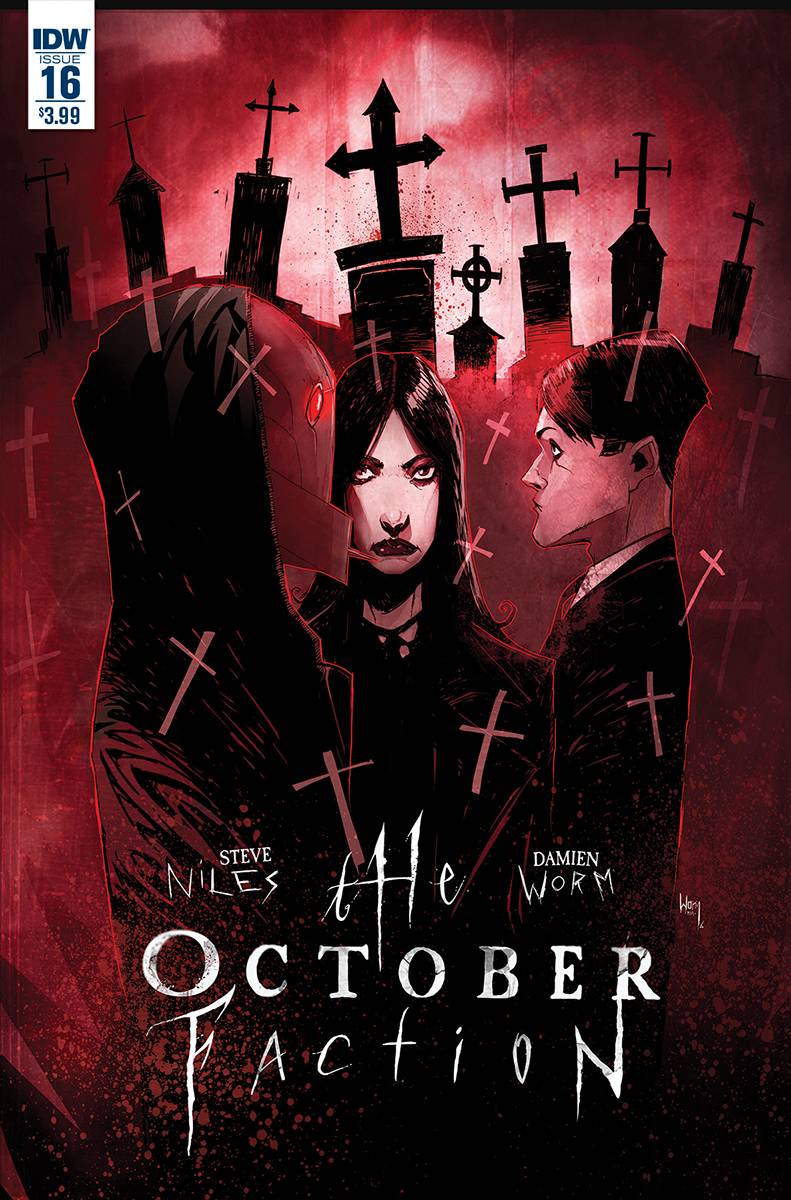 The October Faction #16
The October Faction #16 (Subscription Cover)
Wally Wood: Galaxy Art and Beyond
Wynonna Earp #4
Wynonna Earp #4 (Photo Cover)
Wynonna Earp #4 (Subscription Cover)
DC Comics (28 issues)
Aquaman #52
Aquaman #52 (Variant Cover)
Batman: The Dark Knight Returns Gallery Edition
Batman: War Games Vol. 2
Doctor Fate #12
Future Quest #1
Future Quest #1 (Action Heroes Cover)
Future Quest #1 (Coloring Book Edition)
Future Quest #1 (Herculoids Cover)
Future Quest #1 (Jonny Quest Cover)
Future Quest #1 (Space Ghost Cover)
Harley Quinn #28
Injustice: Gods Among Us, Year Five #10
Martian Manhunter #12
Poison Ivy: The Cycle of Life and Death #5
Robin: Son of Batman #12
Sinestro #23
Superman / Wonder Woman #29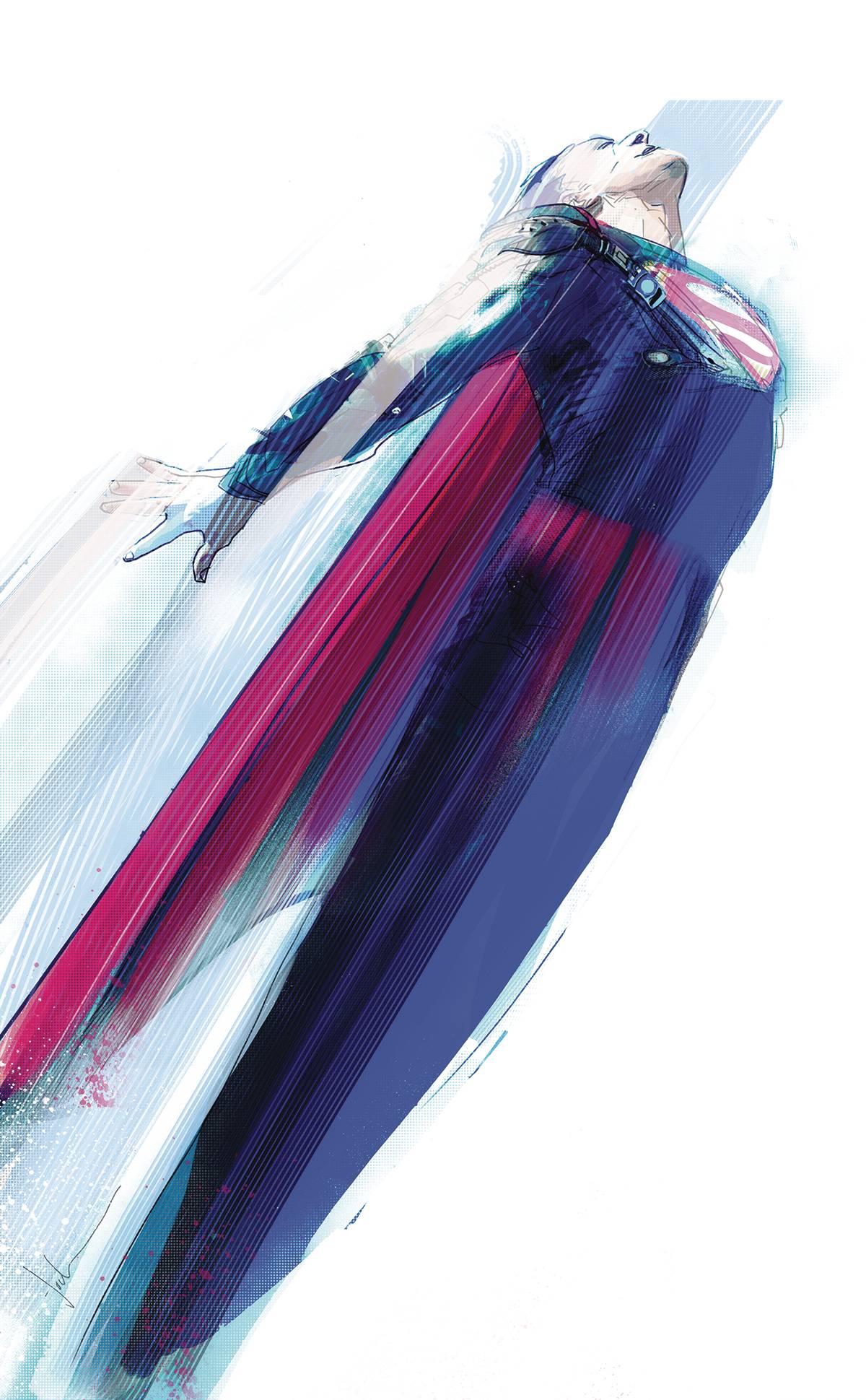 Superman: American Alien #7
Superman: American Alien #7 (Variant Cover)
The Flash by Geoff Johns Book 2
The Joker: Endgame
The Legend of Wonder Woman #6
Titans Hunt #8
Wonder Woman #52
Wonder Woman #52 (Variant Cover)
Wonder Woman Vol. 7: War Torn
Wonder Woman Vol. 8: Twist of Fate
Titan Books (21 issues)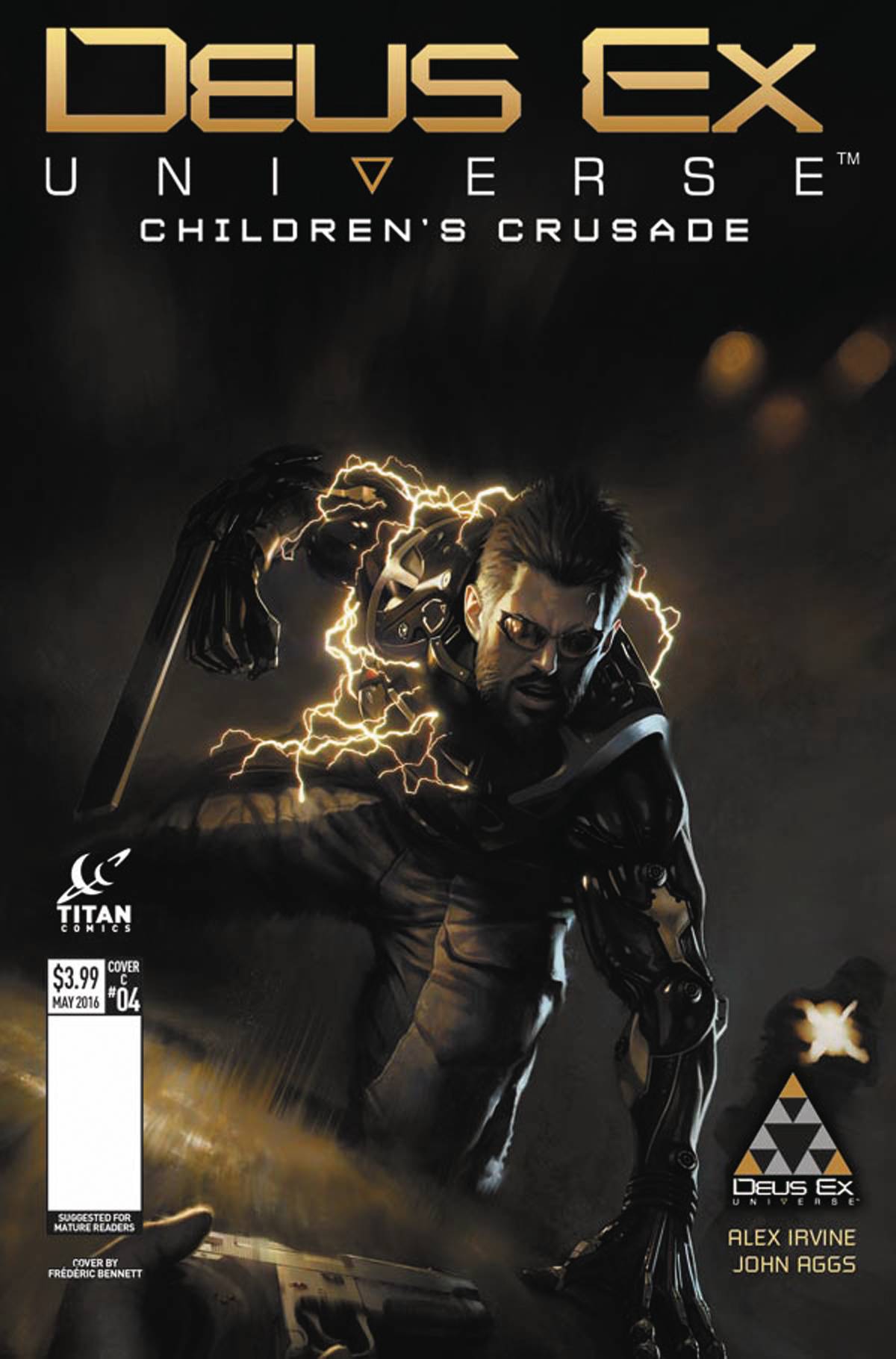 Dark Souls #1 (2nd Printing)
Deus Ex #4 (Bennett Cover)
Deus Ex #4 (Leblanc Cover)
Doctor Who: New Adventures with the Eighth Doctor Vol. 1: A Matter of Life and Death
Doctor Who: New Adventures with the Eleventh Doctor, Year Two #9 (Photo Cover)
Doctor Who: New Adventures with the Eleventh Doctor, Year Two #9 (Pleece Cover)
Doctor Who: New Adventures with the Eleventh Doctor, Year Two #9 (Wheatley Cover)
Doctor Who: The Tenth Doctor Archives Vol. 2 (Omnibus)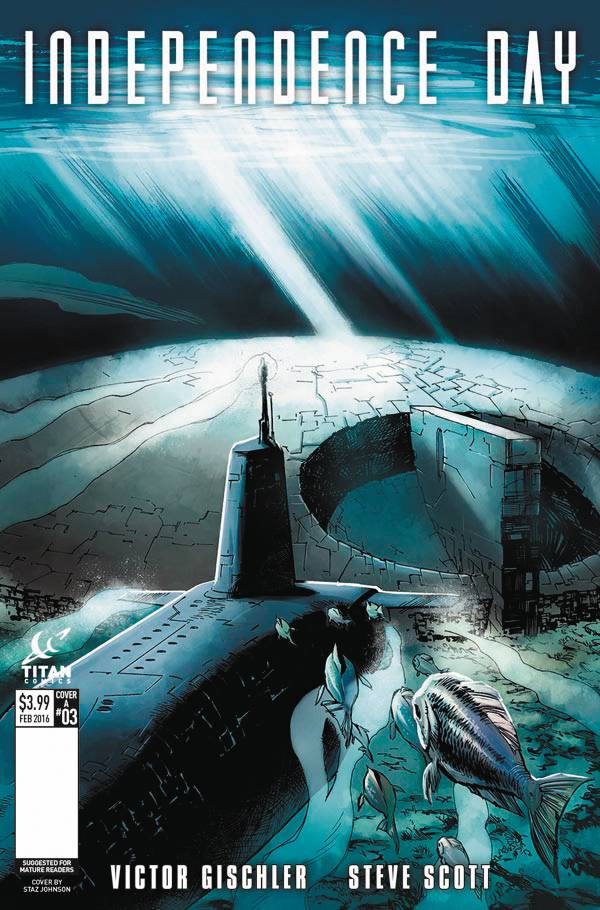 Independence Day #3 (Johnson Cover)
Independence Day #3 (Salazar Cover)
Independence Day: The Original Movie Adaptation
Puss in Boots #2 (Cover A)
Puss in Boots #2 (Cover B)
Rivers of London: The Night Witch #3 (Cover B)
Rivers of London: The Night Witch #3 (Sullivan Cover)
Tank Girl: Two Girls, One Tank #1 (Blank Sketch Cover)
Tank Girl: Two Girls, One Tank #1 (Kane Cover)
Tank Girl: Two Girls, One Tank #1 (Parsons Cover)
Tank Girl: Two Girls, One Tank #1 (The Black Frog Cover)
The Blacklist #9 (Lorimer Cover)
The Blacklist #9 (Photo Cover)
Dark Horse Comics (20 issues)
B.P.R.D.: Hell On Earth #141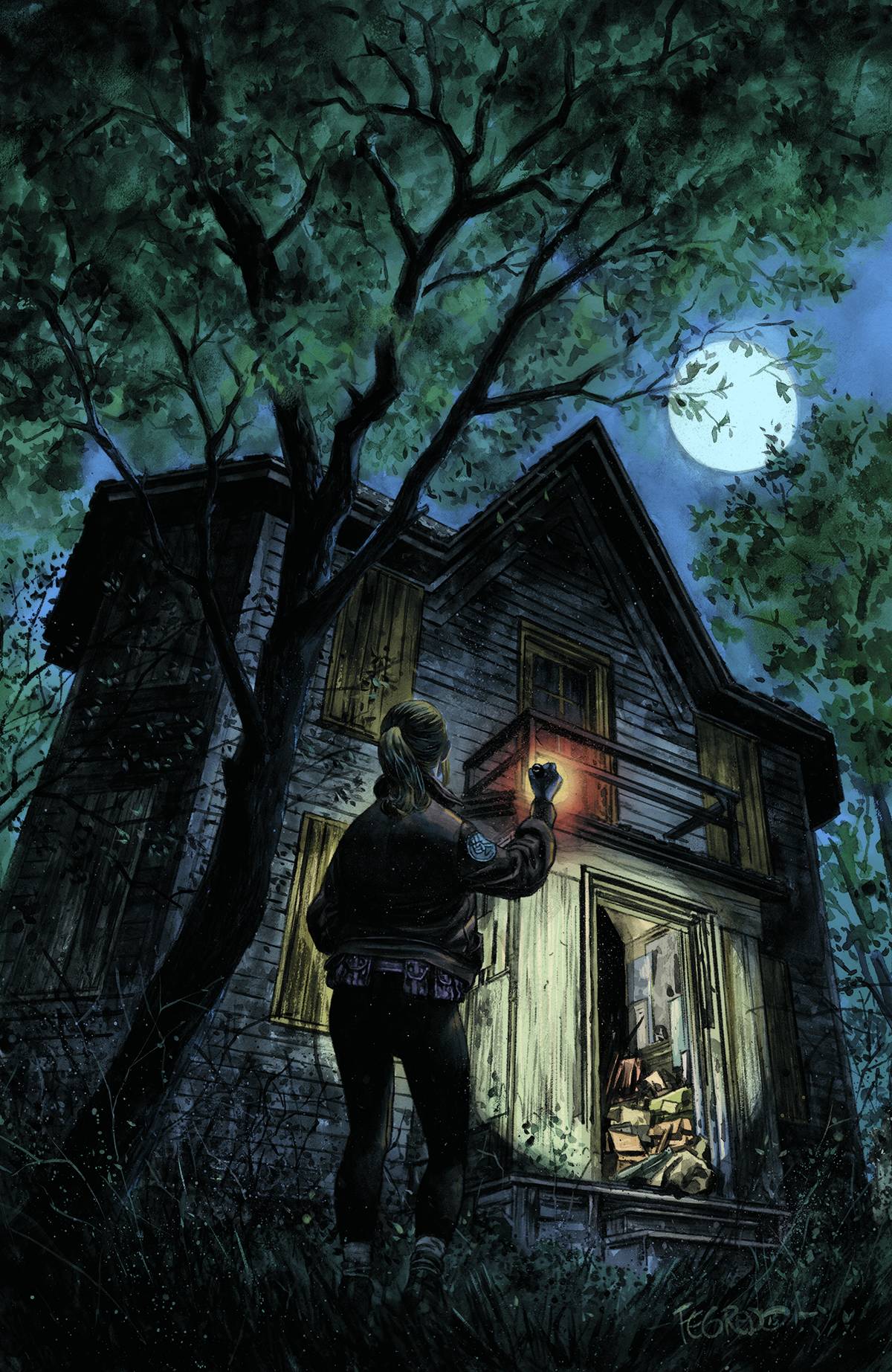 B.P.R.D.: Hell On Earth Vol. 13: End of Days
Bird Boy Vol. 1: The Sword of Mali Mani
Blood-C: Demonic Moonlight Vol. 1
Buffy the Vampire Slayer, Season 10 #27
Buffy the Vampire Slayer, Season 10 #27 (Isaacs Cover)
Dark Horse Presents #22
Dead Vengeance
Dept. H #2
EVE: Valkyrie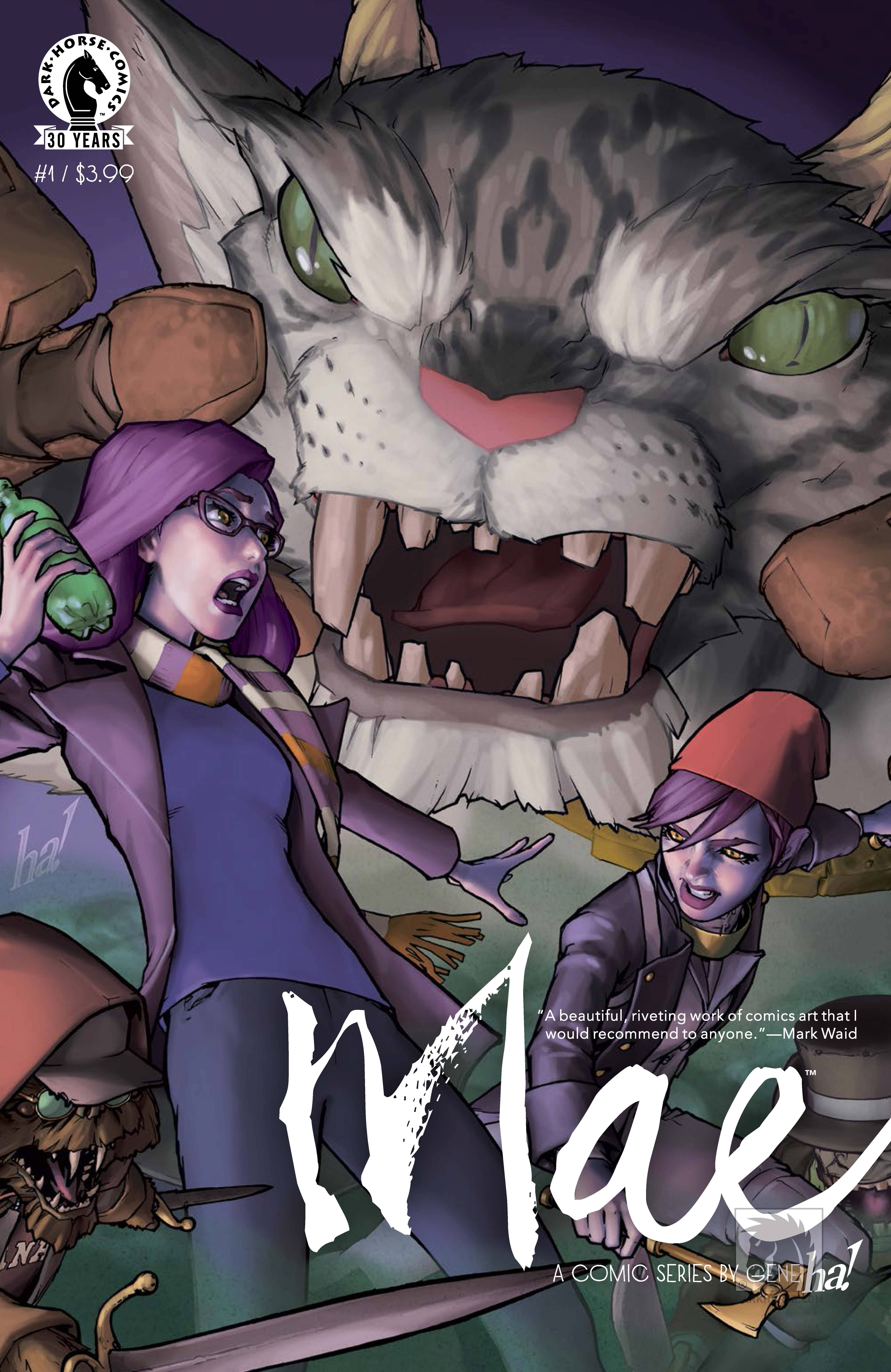 Itty Bitty Hellboy: The Search for the Were-Jaguar
Mae #1
Mae #1 (Unlock Cho Cover)
Plants vs. Zombies #11: Boom Boom Mushroom, Pt. 2 of 3
Shadow Glass #3
The Savage Sword of Conan Vol. 22
Tomb Raider #4
Usagi Yojimbo #154
Walt Kelly's Fables and Funnies
Zodiac Starforce
Dynamite Entertainment (20 issues)
Dejah Thoris #4 (Rare Nen Virgin Art Cover)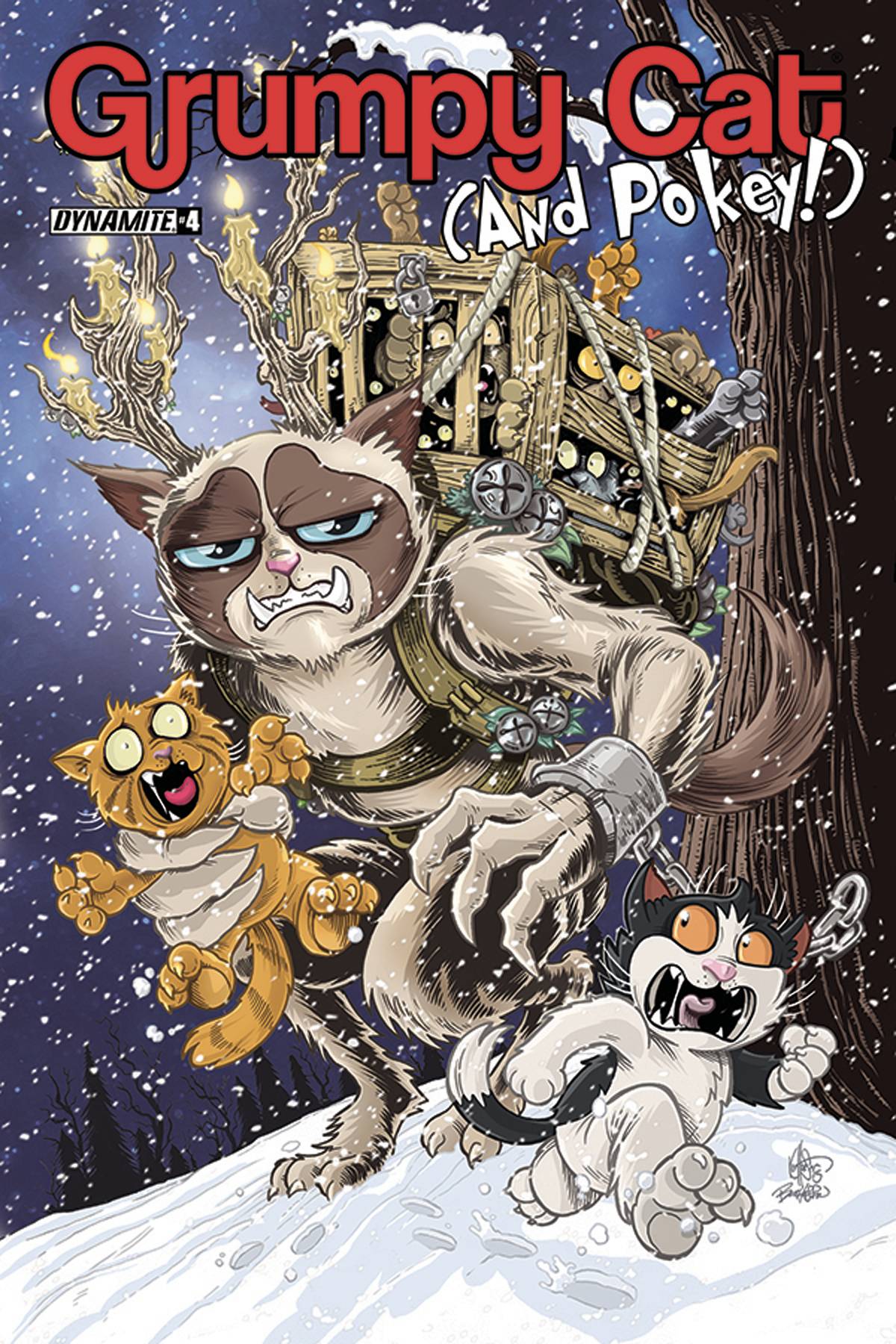 Grumpy Cat (and Pokey!) #4 (Haeser Cover)
Grumpy Cat (and Pokey!) #4 (Martin Cover)
Grumpy Cat (and Pokey!) #4 (Nguyen Cover)
Kings Quest #1 (Rare Laming Virgin Cover)
Lords of the Jungle #3 (10 Copy Castro B&W Cover)
Lords of the Jungle #3 (Castro Cover)
Lords of the Jungle #3 (Massafera Cover)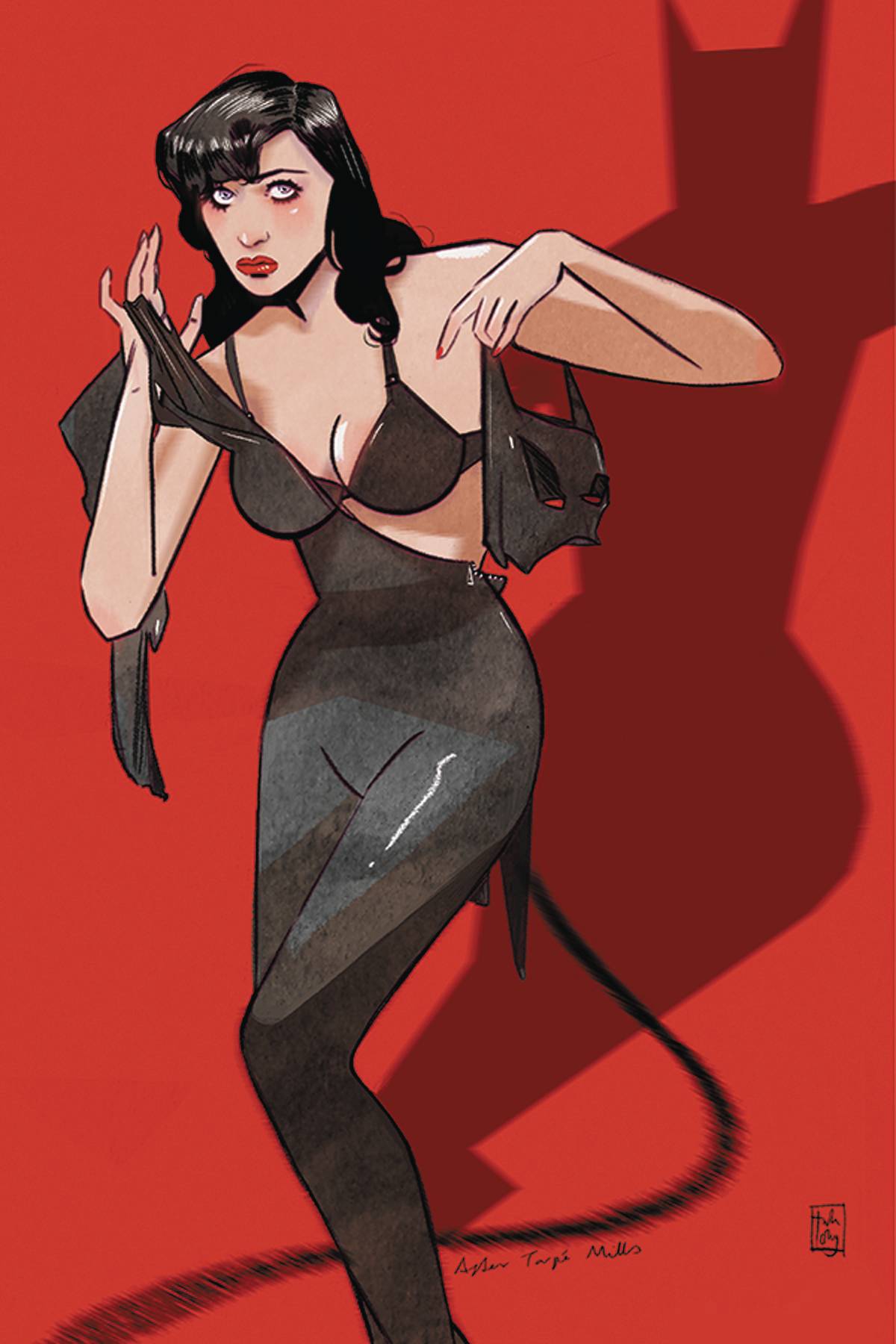 Lords of the Jungle #3 (Rare Massafera Virgin Art Cover)
Miss Fury #2 (Rare Lotay Virgin Cover)
Red Sonja #5 (10 Copy Sauvage B&W Cover)
Red Sonja #5 (Rare Sauvage Virgin Art Cover)
Red Sonja #5 (Sauvage Cover)
The Dresden Files: Wild Card #1 (Rare Virgin Cover)
The Dresden Files: Wild Card #2
The Twilight Zone: The Shadow #2 (10 Copy Virgin Cover)
The Twilight Zone: The Shadow #2 (Francavilla Cover)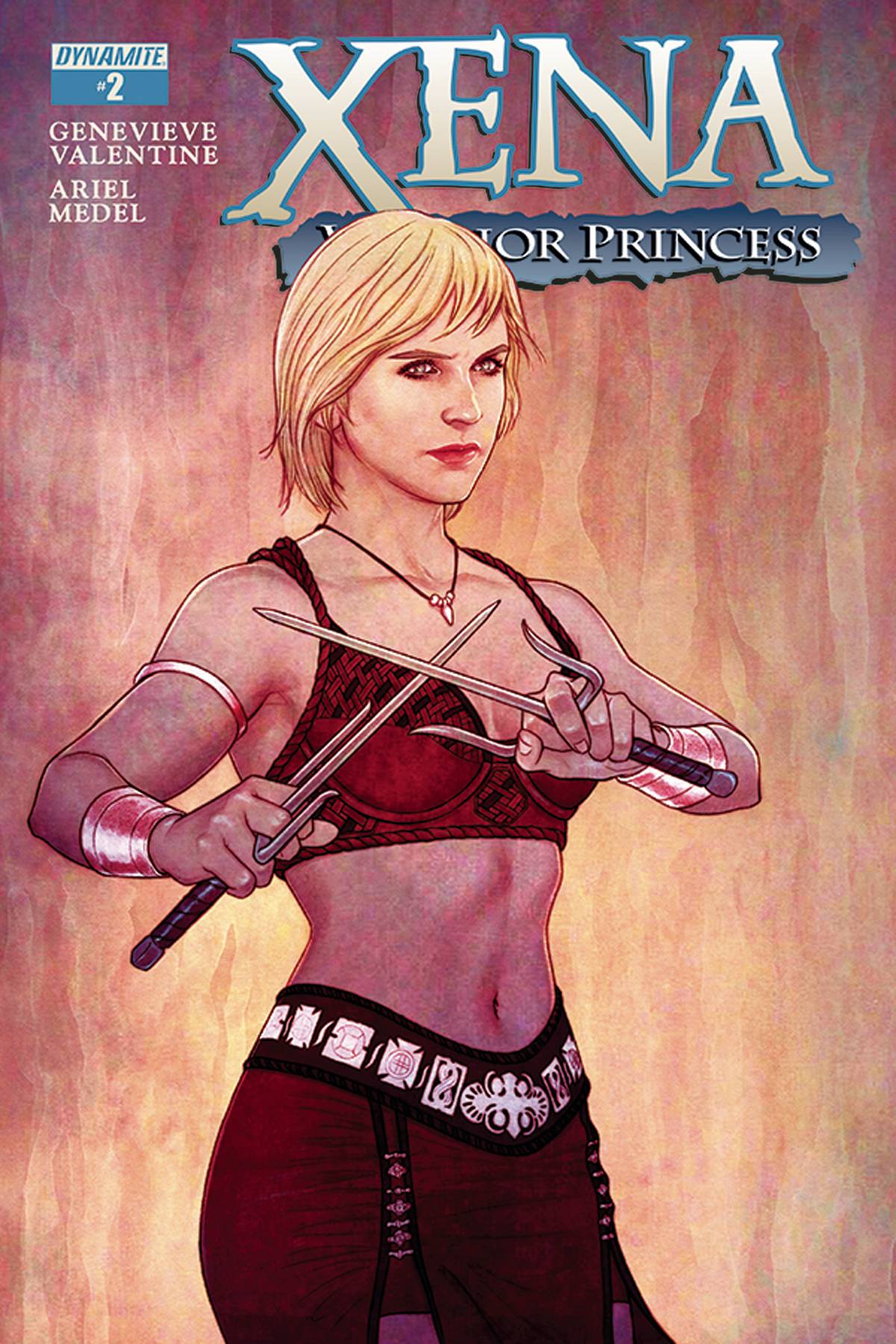 Xena: Warrior Princess #2 (10 Copy Frison Virgin Cover)
Xena: Warrior Princess #2 (25 Copy Fleecs Virgin Cover)
Xena: Warrior Princess #2 (Frison Fleecs Split Cover)
Image Comics (17 issues)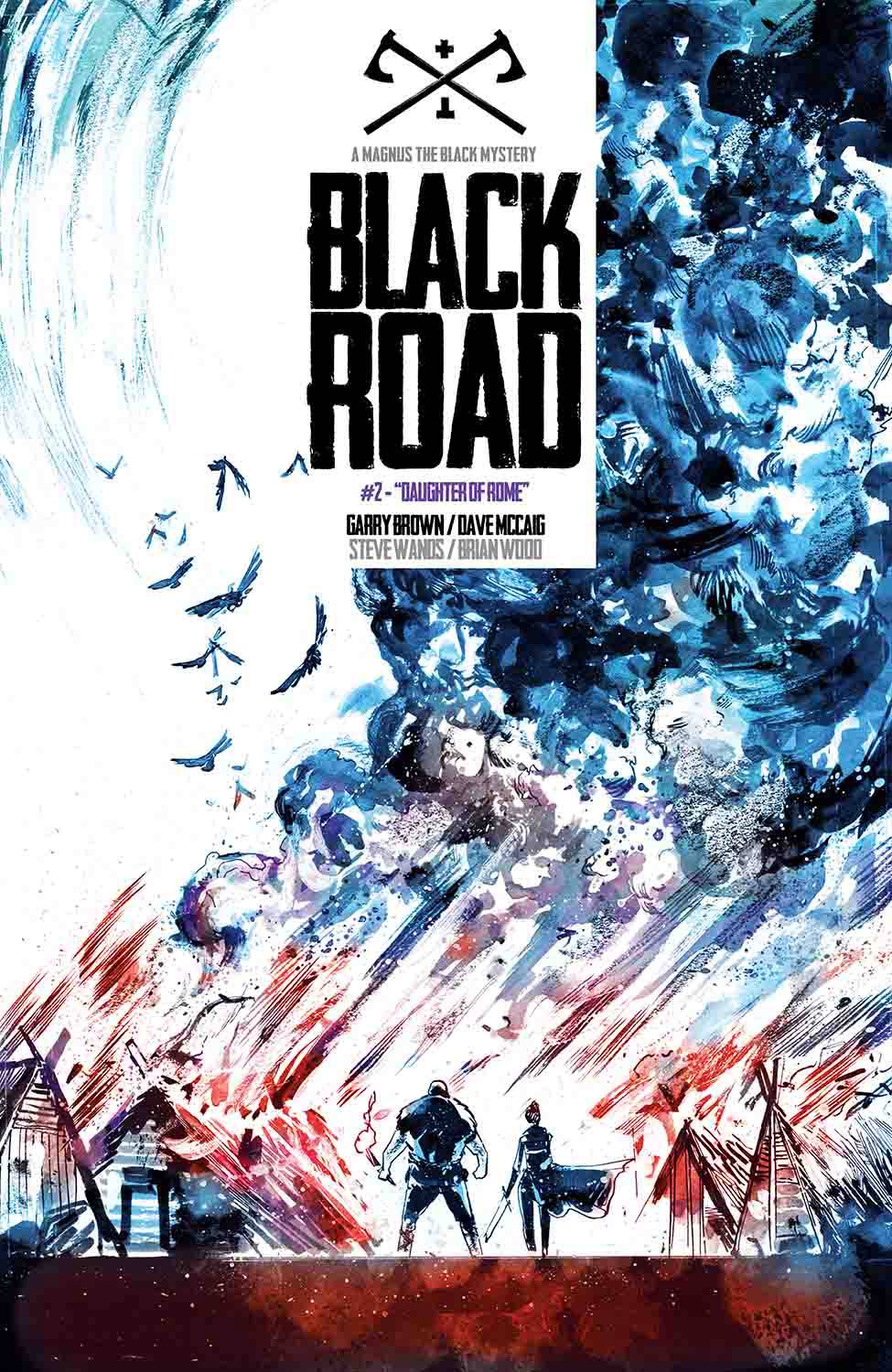 Black Road #2
Citizen Jack #6 (Patterson & Todd Cover)
Citizen Jack #6 (Stegman Cover)
Drifter #11 (Huddleston Cover)
Drifter #11 (Klein Cover)
Invincible #128
Lazarus Vol. 2
Manifest Destiny #19 (Harren Cover)
Manifest Destiny #19 (Roberts Akins & Gieni Cover)
Mirror #4
ODY-C Vol. 2: Sons of the Wolf
Snowfall #4
Spawn #263
Stray Bullets Vol. 5: Hi-Jinks and Derring-Do
The Beauty #7 (Haun Cover)
The Beauty #7 (Weldele Cover)
The Darkness: Rebirth
Valiant (15 issues)
Rai #13 (10 Copy Character Design Cafu Cover)
Rai #13 (20 Copy Interlock Mega Cover)
Rai #13 (CGC Replica Henry Cover)
Rai #13 (Guinaldo Cover)
Rai #13 (Mack Cover)
The Death-Defying Doctor Mirage Vol. 2: Second Lives
Wrath of the Eternal Warrior #7 (10 Copy Character Design Cover)
Wrath of the Eternal Warrior #7 (20 Copy Bullock Cover)
Wrath of the Eternal Warrior #7 (Allen Cover)
Wrath of the Eternal Warrior #7 (Perez Cover)
Wrath of the Eternal Warrior #7 (Ryp Cover)
X-O Manowar Annual 2016 (20 Copy Dekal Cover)
X-O Manowar Annual 2016 #1 (Jimenez Cover)
X-O Manowar Annual 2016 (10 Copy Level Cover)
X-O Manowar Annual 2016 (Carnero Cover)
Avatar (11 issues)
Crossed + One Hundred #16
Crossed + One Hundred #16 (American History X Wrap Cover)
Crossed + One Hundred #16 (Crossed Wires Cover)
Crossed + One Hundred #16 (Fairy Tale Cover)
Crossed + One Hundred #16 (Horrific Homage Cover)
Crossed + One Hundred #16 (Red Crossed Cover)
Crossed + One Hundred #16 (Wishful Fiction Cover)
Crossed: Badlands #98 (Art Deco Cover)
Crossed: Badlands #98 (C-Day Worldwide Cover)
Crossed: Badlands #98 (Wrap Cover)
Providence #7 (Paintings of Ghouls Set)
BOOM! Studios (11 issues)
Adventure Time: The Ice King #5
Adventure Time: The Ice King #5 (20 Copy Luna Cover)
Adventure Time: The Ice King #5 (Subscription Falardeau Cover)
Big Trouble in Little China Vol. 3
Goldie Vance #2
Goldie Vance #2 (15 Copy Sauvage Cover)
Lumberjanes #26
Lumberjanes #26 (20 Copy Li Cover)
Lumberjanes Special Makin Ghost 2016 #1 (20 Copy Virginia Cover)
Lumberjanes Special: Makin' Ghost 2016 #1
Turncoat #3
Zenescope (8 issues)
Grimm Fairy Tales: Hellchild #3 (Eric J Cover)
Grimm Fairy Tales: Hellchild #3 (Krome Cover)
Grimm Fairy Tales: Hellchild #3 (Metcalf Cover)
Grimm Fairy Tales: Hellchild #3 (Preitano Cover)
Grimm Fairy Tales: Inferno – Resurrection #3 (Black Cover)
Grimm Fairy Tales: Inferno – Resurrection #3 (Ingranata Cover)
Grimm Fairy Tales: Inferno – Resurrection #3 (Salazar Cover)
Grimm Fairy Tales: Inferno – Resurrection #3 (Watson Cover)
Archie Comics (6 issues)
Jughead #6 (Cliff Chiang Cover)
Jughead #6 (Henderson Cover)
Jughead #6 (Ramon Perez Cover)
Sabrina #5
Sabrina #5 (Hack Cover)
World of Archie Summer Annual Digest #59
Vertigo (6 issues)
Astro City #35
Clean Room #8
Fables Vol. 12 (Deluxe Edition)
Lucifer #6
Red Thorn #7
Unfollow Vol. 1
Amryl Entertainment (5 issues)
Cavewoman: The River Styx #1 (Massey Cover)
Cavewoman: The River Styx #1 (Massey Cover)
Cavewoman: The River Styx #1 (Root Cover)
Cavewoman: The River Styx #1 (Valentina Cover)
Straitjacket
Action Lab (4 issues)
Actionverse #6 (Frenz Cover)
Actionverse #6 (Walker Cover)
Princeless: Make Yourself #2 (Martin & Grunig Cover)
Princeless: Make Yourself #2 (Martin & Grunig Cover)
Aspen Comics (4 issues)
Oniba: Swords of the Demon #1 (10 Copy Cover)
Oniba: Swords of the Demon #1 (20 Copy Cover)
Oniba: Swords of the Demon #1 (Benitez Cover)
The Legends of Oz: Tik Tok and the Kalidah #2 (Ruffino Cover)
Boundless Comics (4 issues)
Belladonna #0 (Kickstarter Cornered Cover)
Lady Death All the Wraps Box Set
Lady Death Premiere (Chicago Cover)
Lady Death Origins Cursed Box Set
Kodansha Comics (4 issues)
Cage of Eden Vol. 20
Devil Survivor Vol. 5
Forget Me Not Vol. 2
Noragami: The Stray God Vol. 14
Oni Press (4 issues)
Another Castle #3 (Louis Cover)
Guerillas Vol. 3
The Mighty Zodiac #2
The Sixth Gun #49
Udon (4 issues)
Street Fighter Unlimited #6 (10 Copy Homage Cover)
Street Fighter Unlimited #6 (20 Copy SF V Game Cover)
Street Fighter Unlimited #6 (Cruz Ultra Jam Cover)
Street Fighter Unlimited #6 (Genzoman Story Cover)
Fantagraphics (3 issues)
Boy's Club
Highbone Theater
Shattuck
Lion Forge Comics (3 issues)
Madballs #2
Madballs #2 (10 Copy Cover)
Madballs #2 (5 Copy Cover)
Aftershock Comics (2 issues)
Black Eyed Kids #2
Second Sight #4
Black Mask (2 issues)
Clandestino #3
X'ed #3
Bongo Comics (2 issues)
Futurama Comics #79
Simpsons Comics #229
Joe Books (2 issues)
Disney Princess #3
Disney Star vs. The Forces of Evil
451 Media Group (1 issue)
Sunflower #5
Alternative Comics (1 issue)
Ink Brick #2
Bluewater Comics (1 issue)
Æther & Empire #2
Comix Tribe (1 issue)
Chum #1
Conundrum Press (1 issue)
20 X 20: Twenty Years of Conundrum Press
Darby Pop (1 issue)
Fake Empire
Digital Manga Publishing (1 issue)
As Many As There Are Stars
Drawn and Quarterly (1 issue)
Club Life in Moomin Valley
First Second (1 issue)
Hippopotamister
Graphic India (1 issue)
Shikari Force: Hunters #4
Jet City Comics (1 issue)
Frontlines: Requiem #1
Kenzer and Company (1 issue)
Knights of the Dinner Table #231
New York Review Comics (1 issue)
Peplum
Papercutz (1 issue)
Geronimo Stilton Vol. 17
Random House (1 issue)
Hilo Vol. 2: Saving the Whole Wide World
Scout Comics (1 issue)
Henchgirl #1 / #2 (Bumper Edition)
Seven Seas (1 issue)
Monster Musume: I Heart Monster Girl Vol. 1
Vertical (1 issue)
Abandoned Sacred Beasts Vol. 1
Yen Press (1 issue)
Cat Paradise Vol. 1